Pompano Beach, Floride, USA, 8th march 2019 :
Daher introduced the latest version of its single-engine very fast turboprop aircraft – the TBM 940 – which sets new standards with the integration of an automated throttle and automatic deicing system.
It is this last feature that particularly involved the AIR SYSTEMS teams by providing the DE ICE SYSTEM.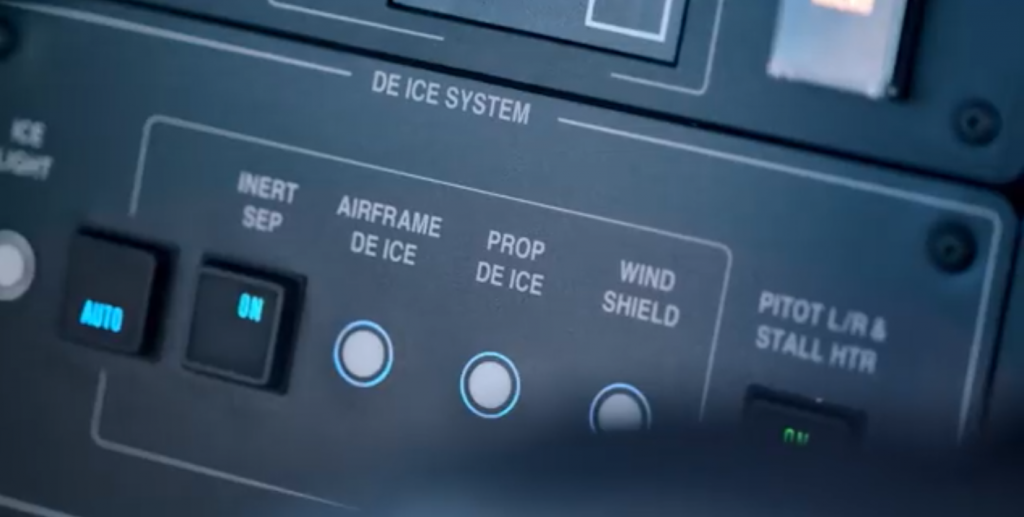 If frost or ice accumulation is detected and the pilot takes no action, the system is automatically activated to initiate deicing of the airframe, windshield, propeller and engine particle separator.
Congratulations to DAHER for this new version of the TBM and congratulations as well to the AIR SYSTEMS team for this new equipment, which is added to the list of systems already integrated in the aircraft.